Service Available at Front Desk
Shaver, Shower cap, Comb, Body sponge (Free of Charge)
Luggage Storage Service before check-in / after check-out (Actual day only)
Mobile Charger (Free of Charge)
Parcel Delivery Service
Arrangement of Cleaning Service 
Electric Iron Rental Service(free of Charge)
Trouser Press(Located beside elevator on each floor)
Newspapers
Payment by Credit Card
Humidifier (Free of Charge)
Circulator (Free of Charge)
Light Stand (Free of Charge)
PC Rental Service ¥1000/day
Room Facility and Amenities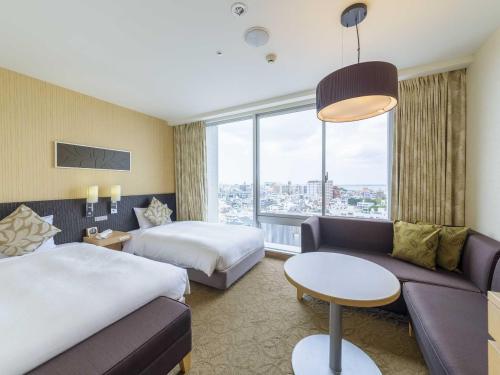 Toothbrush, Hand Soap, Body Soap, Shampoo, Conditioner
Towel, Bath Towel, Room-wear
Simon`s bed (All single-room has double bed)
Shower Toilet (Washlet)
Hair Dryer
Electric Pot
Non-Smoking Floor
Women-Prioritized Non Smoking Floor
Free Internet Service & Business Center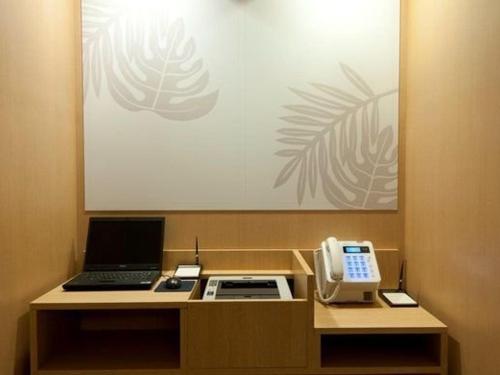 Wi-Fi / Cabled Internet are both available for free.
Internet is available in entire building include lobby

*We do not gurantee that Internet service is available for all the guest.*Depending on your devices, internet might not be available.*There might be a case that internet provider stop the services.
VOD (Video On Demand) Card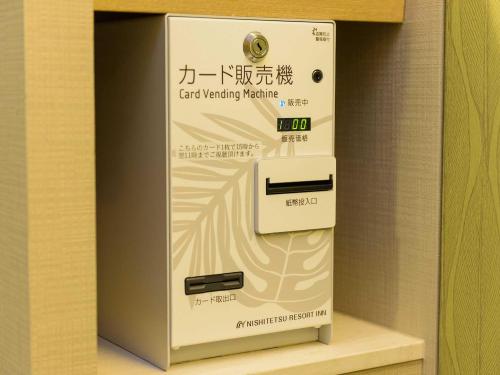 VOD Card is available at vending machine in front of elevator ( from 2F to 12F)
Vending Machine Room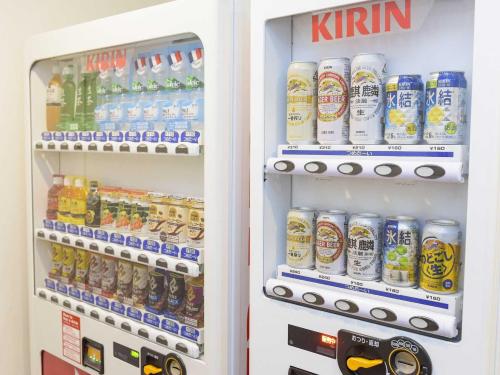 Soft drinks, Alcohols, Ice Maker, Microwave 
 
Coin Laundry (3F, 4F)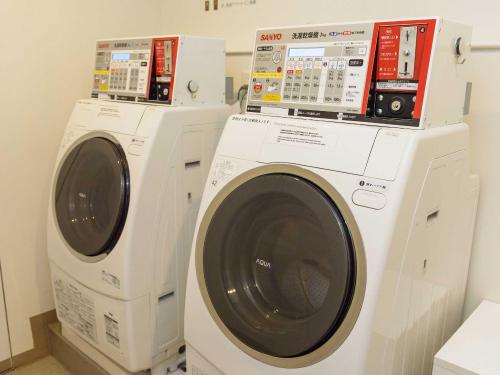 4 Washing Machine Available (With Payment)
Check-in Time is 15:00
Luggage can be stored at front desk in case you arrive at hotel ealier than 15:00
Please let us know in case your arrival time is delayed more than 2 hours.

*In case guest does not show up without any notices, reservation might be canceled.
Check-out Time is 11:00